Only for a limited time fishing is once again free in Virginia. What exactly does that mean? It means that this weekend on June 5, 6, and 7, Virginians may fish without a fishing license for recreational rod and reel fishing. You also will not need facility use permits during these days. The Virginia Department of Game and Inland Fisheries (DGIF) does this as a way to get people out to try fishing for the first time.
For more information, go to the DGIF website. And in honor of this significant bit of information, I figured I would share some of the best places to go fishing in Virginia. This is just a partial list. Feel free to share your ideas of the best places to fish in the comment section.
Bear Creek Lake State Park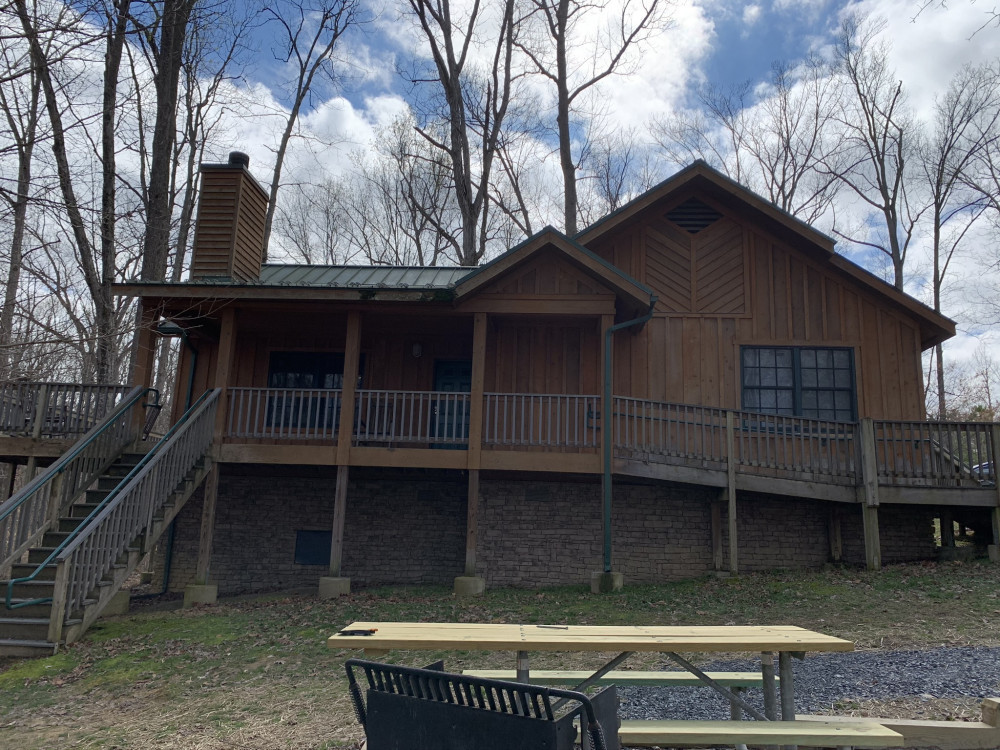 This was one of the first places I went with the family in Virginia and probably the nicest cabins I have seen around. Right in the heart of the Cumberland State Forest in central Virginia, Bear Creek Lake is a little over an hour's drive from Lynchburg. We chose it because it was the halfway point between us and our friends from Northern Virginia. It's the perfect getaway for the outdoor enthusiast. The 40-acre lake has a boat launch, fishing pier, boat rentals, and a swimming beach. And we can attest to the fact that the cabins are awesome. Check out our review.
Smith Mountain Lake
As the second largest lake in Virginia, Smith mountain lake is a boating and fishing enthusiasts dream. This 20,600-acre is home to small and largemouth bass, striped bass, crappies, and catfish. Not only that, but the scenic Blueridge Mountains add to the beauty of this outdoor enthusiast's haven. Check out here for more information.
Lake Anna

This lake is so huge it covers three counties! It also boasts a wide range of different fish. I think there are over 30 different species to be found. There are over 250-miles of coastline on this lake located 75 miles south of Washington, D.C. More information can be found here.
Lake Moomaw
This is a man-made lake, and it is famous for winter fishing. You can catch a variety of fish here, but I have heard that brown trout is the most popular. It was formed by the Gathright Dam blocking the waters of the Jackson River. Check out the video below to find out more.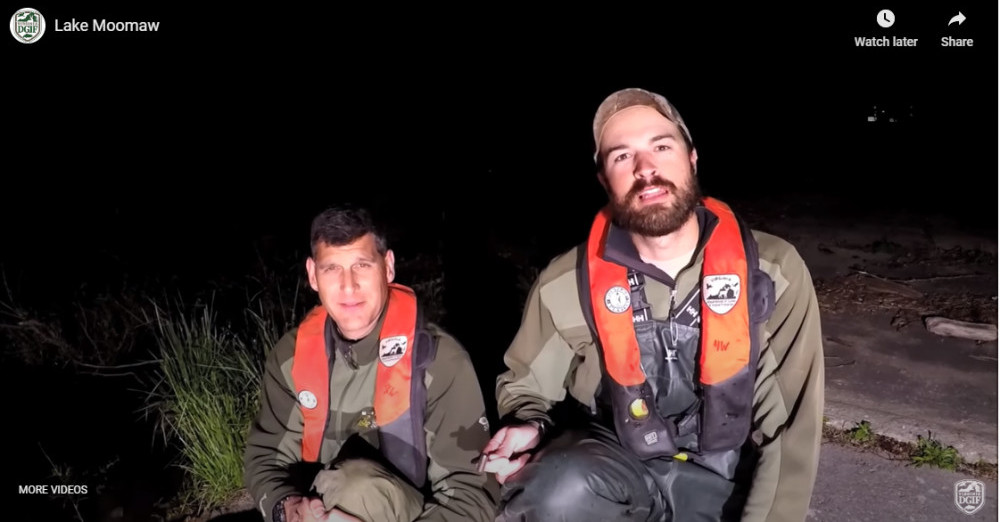 Good Luck Fishing
Unfortunately, my time is short, and so is this list. These are some of the nicest places I know about personally. As my knowledge of fishing holes grows, then I'll come back with more. The main reason for this post was to let you know of the free fishing weekend.
So don't forget to check out the places you plan to travel to first due to whatever COVID-19 restrictions there might be. We also now have specific areas in lockdown due to rioting and violent protests. I couldn't think of a better reason to get away from the cities and out into nature.
Let me know how your adventure went and remember to be safe, boating, driving, and even hiking. Snakes and bears are out as well as rioters. We ran into a bear last weekend. Very cool to see, but you don't want to surprise them. Make a lot of noise so they know you are coming and you should be okay.
~ Jim